The wreck of the Rozi
Fishes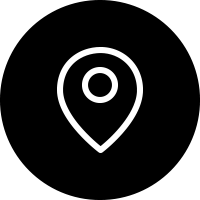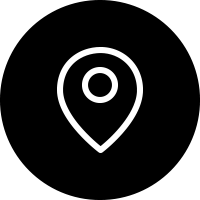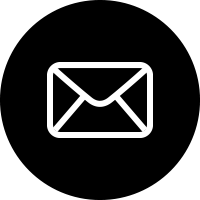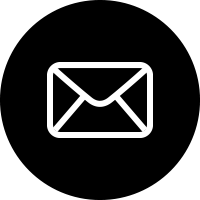 This is a 34 meters in lenght tugboat sank in Malta for scuba diving tuouristic pourposes in 2009.
The wreck lies upright on a sandy bottom, at a depth of 36 metres (118 ft). It is intact except for its engines and propeller.
The site is easily accessible from the nearby Ċirkewwa Harbour and is located close to the wreck of the patrol boat P29. From the car park, a conforable had railed ramp allow to reach the shore in a sheltered rocky bay.
After the safety and valve drills in a comfortable shallow bottom area, the dive start following the major steepness direction. In few minutes, the depth increase and the cliff reach -15 metres. Proceeding with the cliff on the right hand and following the border of the Posidonia meadow for 5/8 minutes, appear the poop of the Rozi. It is now the moment to reach the maximum depth in order to the diving licence achieved and enjoying the exploration of the wreck. The way to come back is te same of the one followed to come.
1/1